How's it growing folks?! Today, I'm clearing the smoke around one of the fastest growing sectors in cannabis: the beverage industry.
Currently, according to cannabis-industry tracking firm Headset, cannabis beverages make up about 1% of cannabis sales nationally. In some legal states, that ticks up a little higher, but right now, consumers seem to be sticking to pre-rolls, vaping and good ole fashioned smoking when it comes to ingesting cannabis.
However, that isn't stopping a slew of brands, some small start-ups and others nationally recognized soda companies, from jumping into the space and trying their hands at penetrating the ever-growing cannabis market.
To help get a better understanding of what makes cannabis-infused beverages so unique, I spoke with both a representative from a whole new brand, and a representative for an internationally established beverage company.
What I found is that the challenges for beverage makers in the cannabis space are more complex than just making a good-tasting soda, tea or seltzer.
First, I spoke with Laura Jarmillo-Bernal, the COO of NuEra Cannabis, a vertically integrated cannabis company based out of Illinois with a presence in multiple states (including Arizona) and that sports six dispensary locations and a litany of brands, including their new soft drink Riseau, a CBD-infused seltzer which recently launched here in Arizona.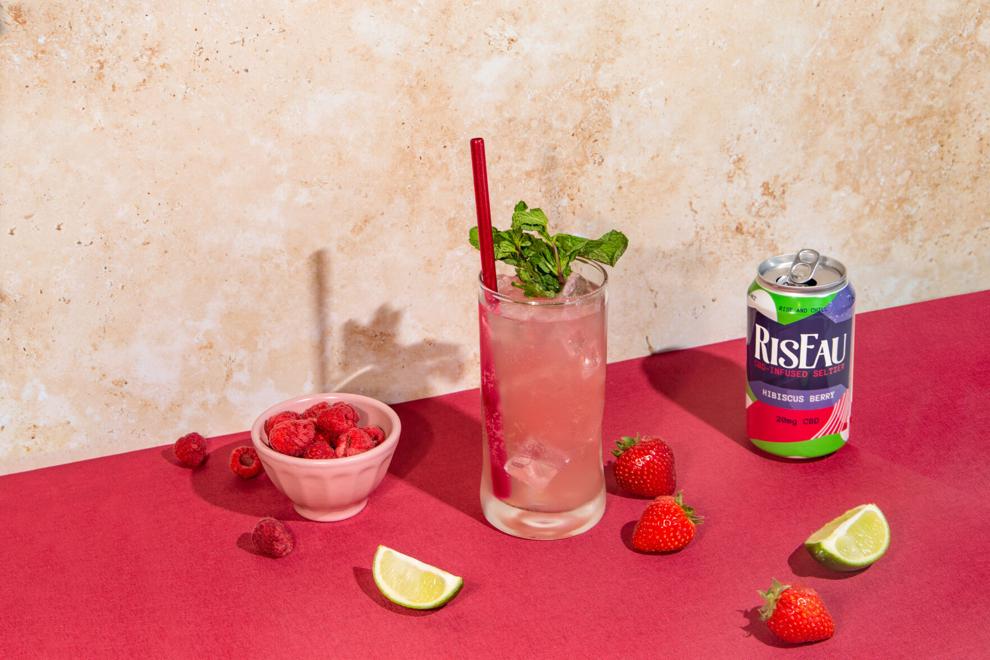 Jarmillo-Bernal explains how Riseau came to be, why NuEra is testing out the product in Arizona first, and what she thinks is needed for cannabis beverages to succeed in a crowded marketplace.
Next, I interviewed Bohb Blair, the CMO for Jones Soda Co. and the Chief Brand Officer for Jones Soda's latest project: Mary Jones Cannabis.
Blair and I delve into the reasoning behind Jones Soda, a nationally recognized brand known for their creative flavors and fun bottles, entering into the cannabis space, why a company likes Jones Soda is uniquely positioned to make inroads into the market and why he thinks consumers have been so slow to drink beverages that can get you high.
Be sure to listen until the episode's end where I'll be doing a ticket give-away for ChronicCon, the biggest and best cannabis festival in Southern Arizona set for May 20th here in Tucson!
MORE INFO
For more on NuEra Cannabis: https://nueracannabis.com/
For more on Riseau: https://riseau.com/
For more on Jones Soda Co.: https://www.jonessoda.com/
For more on Mary Jones Cannabis: https://gomaryjones.com/
For more info and tickets to ChronicCon: https://tucsonmarijuanaguide.com/chroniccon/
Linktree to more Here Weed Go! podcasts, sign-up for the Here Weed Go! newsletter and all the rest of host Eddie Celaya's content: https://linktr.ee/hereweedgo